CNR expo was hold by the Nov.2nd, 2021, under covid-19, Istanbul UNICERA Sanitary Ware Exhibition. My customer attend the fair and share me something.
Was reported that total with 68,000 visitors, 556 exhibitors and some big brands also come. But as the news image showing, it is not so hot as before. As the world's second biggest expo of sanitary ware, visitors should be more than the images below. As the export documents this year, export increased 27% of the sanitary, and for our own customer, only the floor drain and faucets increased 60% compare with 2020.
To be honest, most factory of China exhibitors now can't go outside of China to attend the expo, give the chance of local wholesale customer to expand their business. Now the good product quality and fast shipping request was so important. This is the two point they increased that huge ratio of their business and get a good profit too. Even as the 7 times higher of the sea shipping, and several times of the air shipping for the samples, the buying is still increased.
Our goal is to assistant local customer to do the local business, easy to do the services and shipping, also the trends of the styles is the good point. As my understanding, all the year of 2022, China's factory still hard to go outside for the expo and fairs, it is big chance for the local wholesales buyers.
What's more, Chinese factory needs to find the way to work it out, to keep current customers satisfication, keep their business increased, good quality and good profit. Or cooperation them for the local fair with new models.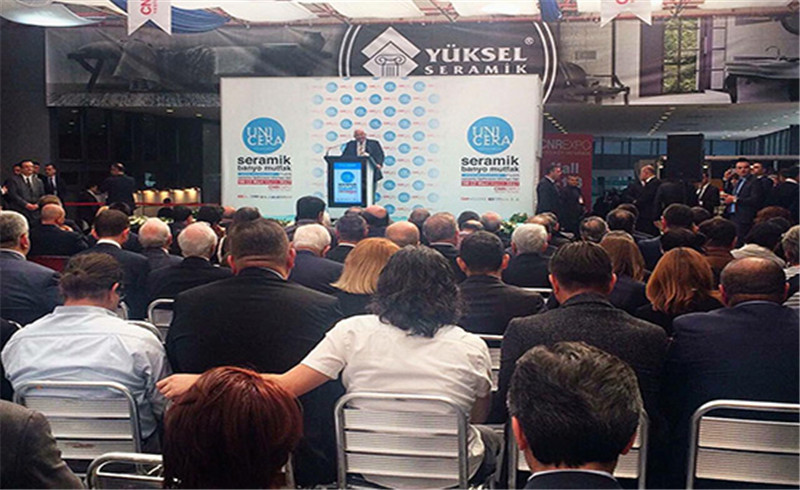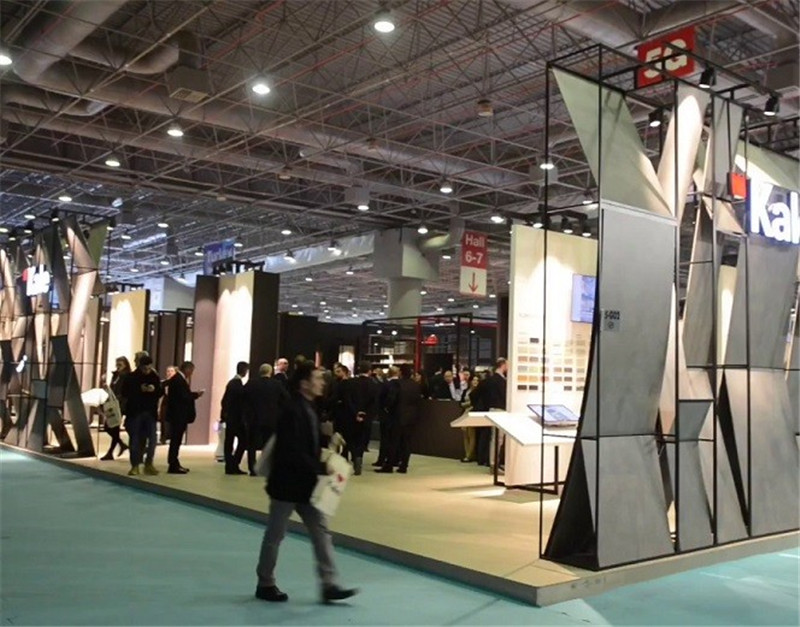 ---
Post time: Mar-03-2022