The 2023 HVAC&Kitchen and Bathroom Exhibition ISH in Frankfurt, Germany is held by Messe Frankfurt, Germany. This ISH is hold every two years. The exhibition area is expected to reach 258,500 square meters, the number of exhibitors will reach 1,87579, and the number of exhibitors and exhibiting brands will reach 2,436.
ISH is the leading international exhibition of sanitary ware, the 2023 year's expo, it is a big chance for all the suppliers and buyers, with the 2 years under the covid-19 situation, fairs was postponed or canceled, the business chance was huge but also rough.
To be honest, most factory of China exhibitors now can't go outside of China to attend the expo, give the chance of local wholesale customer to expand their business. Now the good product quality and fast shipping request was so important. This is the two point they increased that huge ratio of their business and get a good profit too. Even as the 7 times higher of the sea shipping, and several times of the air shipping for the samples, the buying is still increase, as my business is starting expand as this way.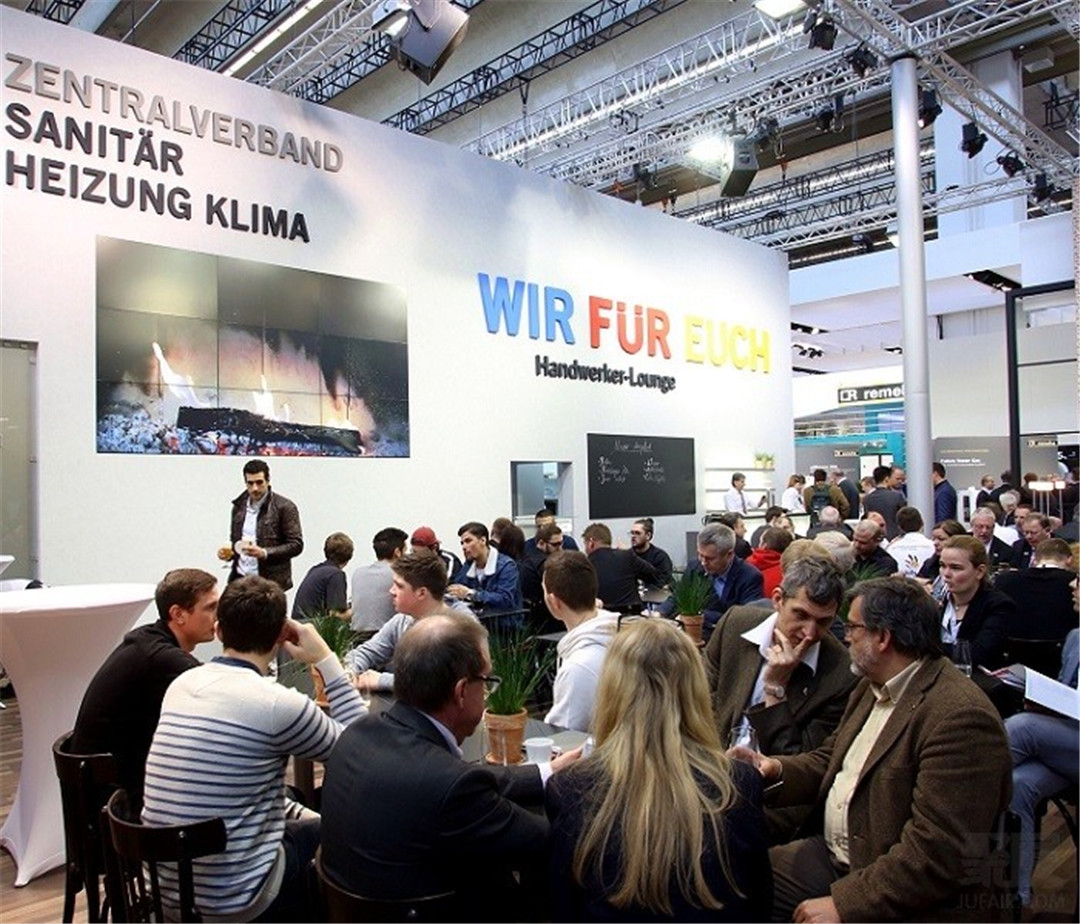 We are doing the assistance for our current 3 customers with more than 10 years, never thinking about to expand our business line, but with the special situation right now, we invest our new business line, and it was success, now we have some new customers and we are thinking to attend this fair as exhibitor not visitor, but will cooperate with our local customer from Belguim.
Because we need one year to prepare and design some suitable items with our Belguim partner, then make a good quality items with the Europe direct warehouse.
My partner have his own small factory too, this was invested in October 2021, because with the high shipping cost, some items and work need to make in local, save time and express cost too.
---
Post time: Mar-03-2022